Showing the single result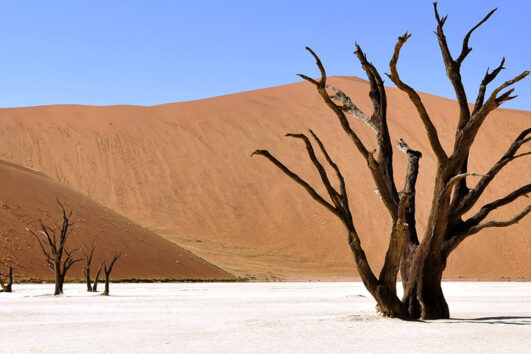 Oct 22-31, 2023 Wonders of Namibia "The Orphaned and the Wild". 
Join us in Namibia for Desert, Dunes, Bushmen and Baboons. Our 9-day adventure is wild, beautiful, and thrilling! AFS Travelers love animals.  Our new vacation creation is a photographer's dream as we get you up close to the wildlife in one of the coolest countries on earth.