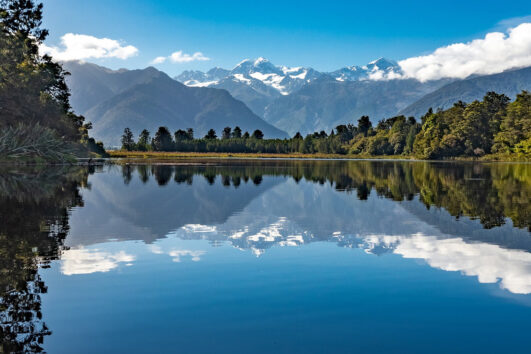 Sept 14-24, 2024  "Ultimate South Island Adventure – Pure New Zealand"
Kia Ora, or welcome nature lovers! Join us on a 9-day adventure through the breathtaking regions of New Zealand under the Southern Cross. We will explore the snow-capped Southern Alps, with their alpine lakes, lush rainforests, waterfalls, glaciers, and fjords. From delightful Christchurch to Dunedin and Queenstown, with a dozen towns in between, you will capture incredible photos of pure wilderness.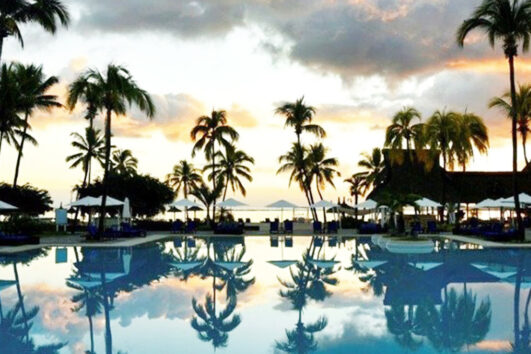 Nov 24 or 27- Dec 6, 2023   Talk about a unique dual destination to two of the world's coolest places, nothing can top a Sea Safari in breathtaking Mauritius coupled with delightful explorations of Istanbul! Why combine these two?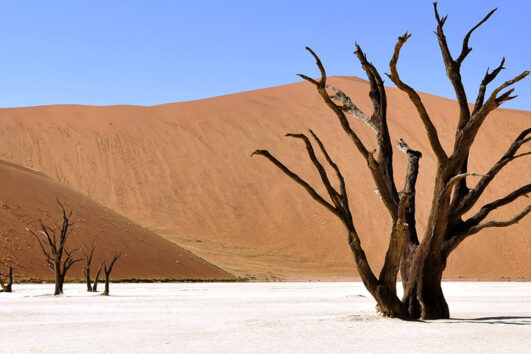 Oct 22-31, 2023 Wonders of Namibia "The Orphaned and the Wild". 
Join us in Namibia for Desert, Dunes, Bushmen and Baboons. Our 9-day adventure is wild, beautiful, and thrilling! AFS Travelers love animals.  Our new vacation creation is a photographer's dream as we get you up close to the wildlife in one of the coolest countries on earth.